Thursday, October 8, 5:00–5:50 pm PDT (Pacific Daylight Time)

| | |
| --- | --- |
| | Transforming Your School's Community Through Podcasting |
Ideate
Introductory Workshop
Podcasting is a powerful way to empower a school community, especially in a time when anyone can use easy tools to produce their own. Come and learn to create your own school podcast with very simple steps using GarageBand for iOS and its powerful and professional features.
Outline
5 min - Introductions
10 min - Quick talk the importance of Podcasting when reaching out your school community, local and national.
10 min - Share apps and equipment recommended for creating your podcast
10 min - Share sample podcast ideas
90 min - Learn basic and essential Garageband skills for creating a podcast using an iPad.
20 min - Demonstrate how to easily share and distribute podcasts through some of the best listening platforms as Spotify and Apple Podcast.
25 min - Sharing - Final Thoughts and Reflection
Audience:
Teachers
Topic:
Audio production
Grade level:
K-12 and Higher Education
Participant accounts, software and other materials:
iPad (iOS - not mandatory) with GarageBand (iOS) and Anchor app installed.
Anchor app installed on any Android device.
Standards addressed
Facilitator Manage the use of technology and student learning strategies in digital platforms, virtual environments, hands-on makerspaces or in the field.
Digital tote resources
Presenters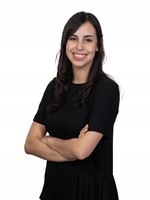 Maria Montemayor
, Educreative Coaching
María Montemayor is a 1st grade teacher at Euroamerican School of Monterrey. She is an Apple Distinguished Educator, Book Creator Ambassador and Seesaw Ambassador and has given PD workshops for teachers on how to effectively integrate applications such as Book Creator, Clips, iMovie into the classroom, among others. María is a passionate teacher who loves to integrate technology in the classroom to enhance creativity and innovation to her students. Project-based learning, curriculum integration, and balanced literacy are some of the skills she strives to develop in his students.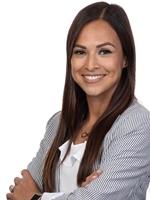 Nora Olivo
, Euroamerican School of Monterrey
Nora is a Technology Integration Specialist who supports K-2 grade teachers to integrate technology. She works alongside Kindergarten through 2nd grade students and designs new and engaging lessons and resources to integrate technology tools into the school curriculum. She is an Apple Distinguished Educator, Book Creator, and Seesaw Ambassador. Nora enjoys learning the use of new applications, their features, and finding new ways of integrating technology into the curriculum of the different grade levels in which she works. Nora is co-producer and host of the podcast Charlas EDUCreativas.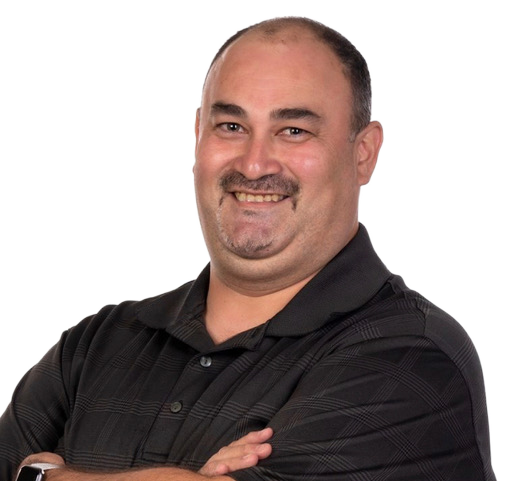 Alberto Valdes
, Euroamerican School of Monterrey
Alberto Valdes is a technology integration specialist responsible for supporting teachers in the effective integration of technology in the classroom and designing and implementing professional development opportunities for various schools in Mexico. He's an Apple Distinguished Educator, Apple Professional Learning Specialist, Book Creator Ambassador, Seesaw Ambassador, Flipgrid Student Voice Ambassador and Google for Education Certified Innovator. Alberto Valdes is also the creator of the .EDU Conference and Learn Fest EDUCreativo in Monterrey, Mexico.