Sunday, October 4, 9:00–10:00 am PDT (Pacific Daylight Time)

| | |
| --- | --- |
| | Make Remote Learning Engaging for Students by Focusing on Equity and SEL |
Invent
Deep-Dive Workshop
For remote teaching to be engaging for all learners, educators must consider the academic, career and social and emotional learning of their students. This requires savvy lessons that focus on equity, incorporate sound teaching strategies, and use edtech with breakout room capabilities and interactive slides to foster collaboration and engagement. Join this session to get tips, resources, and actionable steps to help you level up both your virtual and face-to-face lessons by focusing on equity and SEL in tandem with academics.
Outline
Participants will be exposed to effective modeling of the use of essential edtech required for making remote learning engaging, interactive, and collaborative (i.e., Nearpod and Zoom).
They will also learn how to focus on equity and SEL for making both their remote and in-person lessons more relevant to the lives of the students they teach in tandem with academic and career learning. Good instructional design practices will also be modeled and highlighted in this portion of the session.
Additionally, the teachers will begin to create their own SEL plan and learn to integrate emotions check-ins for students into daily/weekly lessons.
| | |
| --- | --- |
| Audience: | Chief technology officers/superintendents, Coaches, Teachers |
| Topic: | Creative Learning in virtual & blended |
| Grade level: | K-12 |
| Participant accounts, software and other materials: | Nearpod, Zoom, and Google Docs |
| Standards addressed | Learner, Leader, Citizen and Facilitator. |
Digital tote resources
Presenters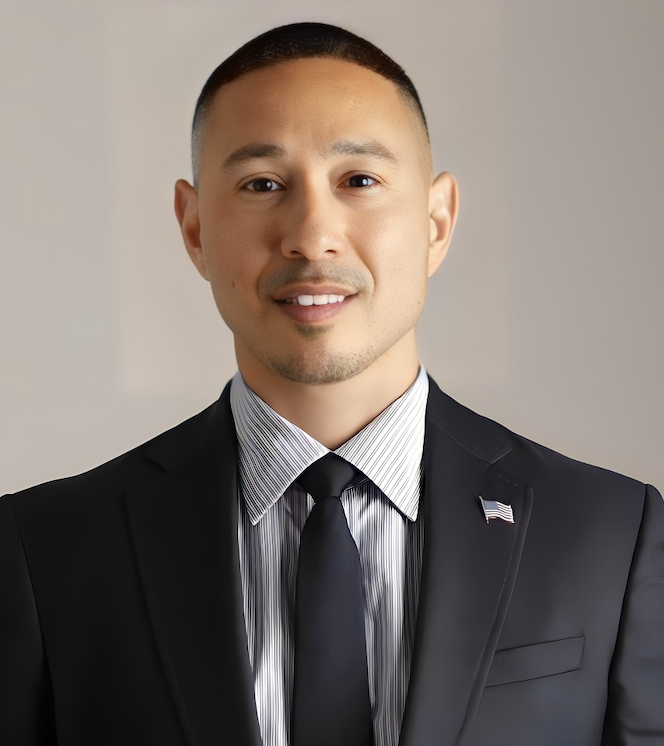 Jorge Valenzuela
, Lifelong Learning Defined, Inc
Jorge Valenzuela is an education coach, author and advocate. He has several years of experience as a classroom and online teacher, a curriculum specialist and an education consultant. His work focuses on improving teacher preparation in distance learning; equity and social-emotional learning; project-based learning; computational thinking and computer science integration; STEM education; and equity-based restorative practices. Valenzuela is an adjunct professor at Old Dominion University and the lead coach at Lifelong Learning Defined. He's also the author of the ISTE book Rev Up Robotics: Real-World Computational Thinking in the K–8 Classroom.